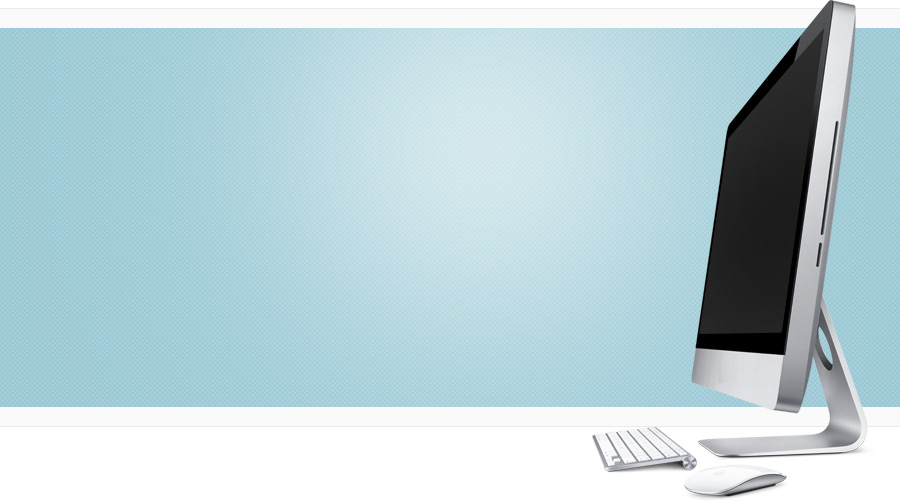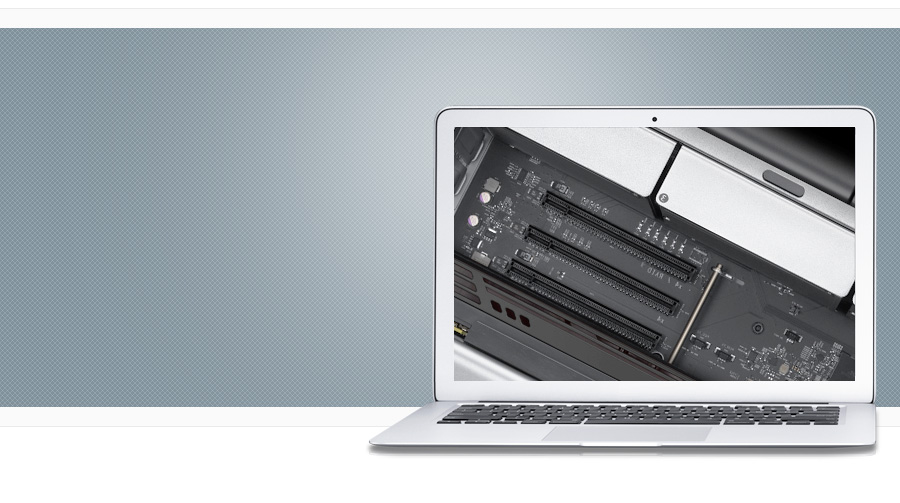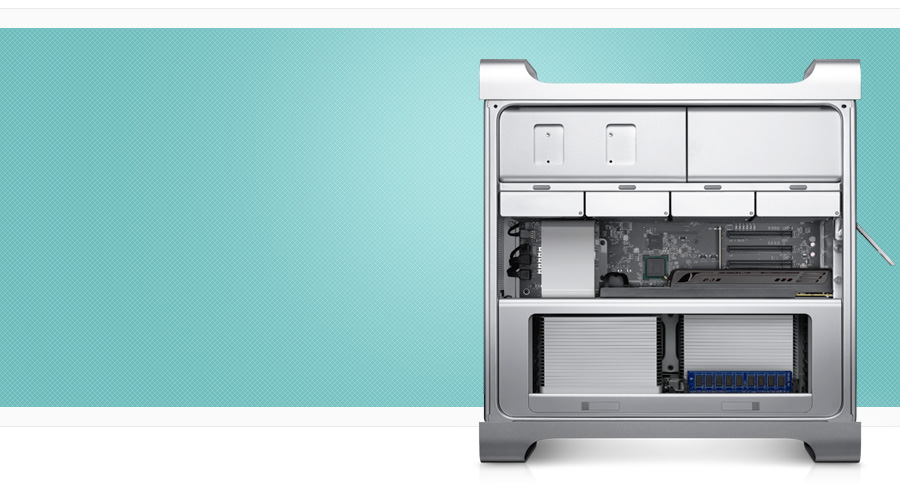 Same Day In-Home Support
Certified Technicians
Virus & Spyware Removal
Wireless Networking
Click

to

Call Now!
2
Small Business

ComputerServices
Computer Repair Services
Offering a complete and educational approach to servicing your Home or Office computer.
CMD Computers offers on-site computer repair and virus removal services. A+ certified technician with 10+ years service within Bruce, Grey and Simcoe County regions.
More About Us
Support
We pride ourselves in offering the best support in Simcoe County Computer Repairs
No matter how frustrated you get, we've already been there and know how to approach your problem with a solution.
CMD Computers provides the best in virus removal, and computer repairs within Wasaga Beach, Elmvale, Collingwood and Simcoe County. Educating you on the solutions we have for the problems that frustrate you the most!
Click to Contact Us!
Services
On-site Computer Repair
Virus Removal
Computer Hardware Sales
Software Sales
Computer Backup
Data Recovery
Physical Cleaning of Hardware
SOHO Network Setup
View our Services